Nutrition And Health Food Store Insurance For Specialised Businesses
If you run a business specialising in sports nutrition or health food products then your commercial insurance requirements will be very different to the majority of other companies around you.
As with any other businesses you will need to protect your building and valuable contents. But when it comes to public liability you are exposed to very different risks. The products you sell and recommend to customers could cause health problems that leave you open to lawsuits.
So, what type of insurance does a supplement store need? Is it different from a health food shop? Are there any unique risks you're exposed to?
If any of these questions concern you or if you're worried that your current liability policy may not have you fully protected, then contact our specialist commercial insurance representative today on 1300 886 781.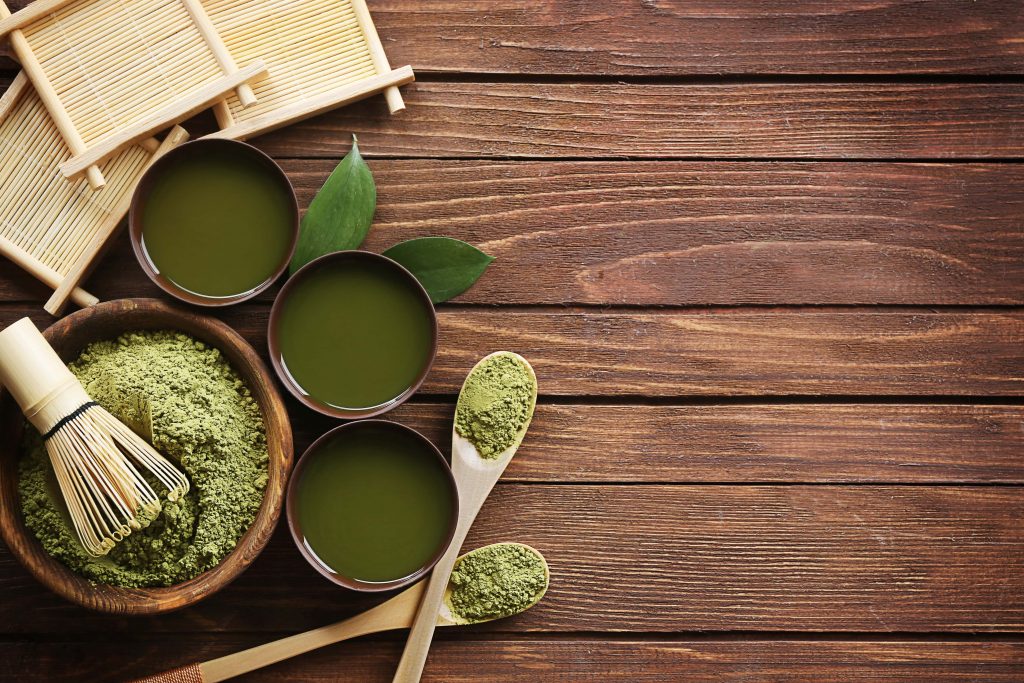 Unique Risks Of The Health And Supplement Industry
As already mentioned, your company can face unique risks due to the very nature of the business you're in. To help you better understand some of the circumstances that others like you have faced, we have gathered a few real life examples.
Risks Associated To Unregulated Products
Many of the products commonly sold in health food and sports nutrition shops are either not regulated or not approved by government regulatory bodies because they are imported from overseas. As a result you are deemed to be the manufacturer and there can be an increased risk to people's health when taking these products.
This is a risk that your average commercial liability policy will not cover, and specialised policy wording is required.
Exposure To Class-Action Lawsuits
A health food or supplement product becomes extremely popular and you sell it to hundreds of customers over several years. Suddenly, people start getting sick and the cause is related to the products you sold.
This can leave you open to a very costly lawsuit where you face a large group of people which could result in crippling or even bankrupting costs.
Incorrect Dosage Recommendation
Even with careful training and experience it can be possible to make a mistake in recommending dosages or explaining side effects with medication or other supplements. If your customer becomes sick due to your recommendation then you could be facing legal action for damages, pain and suffering.
Because these are real financial risks you could face, we have tailored our advice and services in a way that helps you gain maximum protection.
Here's what you can expect.
Quality Advice You Can Trust
When it comes to the financial security of your business, it is vital that you can trust the advice you receive. The commercial insurance representatives you deal with at Aspire Insurance Solutions have extensive experience in the industry.
This experience has given us insights into unique risks that you could be exposed to without actually being aware of them. Having been involved in many complex claim scenarios helps us ensure you receive the most favourable policy wording.
Best of all, this advice is free of charge and you're under no obligation to take action on the quote you receive. However, we are very confident that the service and quoted premium will make you a very happy customer.
Face To Face Service
Many insurance products are available directly online, and this has made things extremely convenient for consumers and business owners.
However, when it comes to the complexities of the unique liability risks of the health food and sports nutrition industry, how confident are you that you fully understand what the policy actually provides?
The face to face service we offer has been specifically designed to be straightforward and take all the guess work and worry out of the process. We can explain all details in a non-jargon, understandable way to give you the peace of mind you're looking for in a policy.
Expert Claims Handling With 24/7 Support
If you do find yourself in a situation where you have to process a claim against your policy then dealing with the insurance company can be a time consuming distraction. It's far more beneficial for you to focus on keeping your business running.
That's why we provide an expert claims handling service with 24/7 support. No matter what or when it happens, you can contact us to help you gather all the necessary information to initiate the claim.
Annual Cover Review For The Best Premiums
In addition to the upfront advice and service that brings you the most competitive quotes for the best possible cover, we will also automatically review your policy options before the date of renewal.
This ensures that you can always take advantage of the latest products and discounts available to us and your industry.
To get the benefit of our expert service and see for yourself how competitive our premium quotes are, pick up the phone now and speak to one of our insurance representatives on 1300 886 781 or use the contact form on this page to submit your details.
How To Value Your Property
As with any property and financial risk assessment it is absolutely vital that you fully understand what your business assets are actually valued at. This is no different when taking out supplement store insurance and can be quite tricky to get right.
If you value your property significantly too high, then you can end up paying higher premiums than necessary. But the more common problem is undervaluing your assets and finding yourself in an underinsured situation.
This can be detrimental and cause serious financial losses if you did have to initiate a claim, only to find out that you will only receive a fraction of what you were expecting.
What Does Sports Nutrition And Health Food Insurance Cover?
Supplement store protection policies are very unique and can be tailored to very specific needs. However, there are a few things you want to make sure you will always be covered for:
Fire and perils, covering equipment, fixtures and fittings, and stock
Flood ( Flood Is An Option You Have To Choose And Is Not Automatically Covered )
Business interruption protection
Money cover – on premises/at home, and to/from the bank
Glass breakage internal and external
Burglary and theft
Public and product liability is an absolute must
Management Liability
Professional Indemnity
Cyber Insurance
Workers Compensation
Contact Us Today
If you're just starting your new business or are concerned that your existing policy may not have you fully protected from financial losses, then call us today on 1300 886 781 for free advice and a no obligation quote.
You can find out for sure if you need additional protection and receive the most competitive quotes available. You can only benefit and it won't cost you a penny.