A Service Built On Client Focus
At Aspire Insurance, we have taken a unique approach to providing each and every one of our clients with a service that is built on several core principles. By valuing integrity, respect, commitment, and teamwork, we believe our clients' needs take importance above all else, and is at the centre of everything we do. As well as this, we believe that timeliness, punctuality & organisation are foundational values that we aim to deliver with consistency & pride.
Exceptional Industry Knowledge
The specialists in our team cover both domestic & commercial insurance products, including highly specialised policies designed for specific industry sectors. We believe that the only way our clients can make informed & correct decisions for their insurance needs for us to explain risk management, policy selection, and advice in a way that is easy to understand. It's for this reason, among many others, that one of our primary focus points is to stay up-to-date with industry knowledge & sector developments.
Building Long-term Client Relationships
The reason we chose our core principles is to build relationships with our clients that extend far beyond the first interaction. With many years of experience in the insurance industry, we have identified common shortcomings in many brokerage models, which we firmly believe our team at Aspire Insurance has addressed and resolved. Our service is designed to focus across all our clients' insurance requirements, including consistent support in the event of a claim, and the responsibility to provide you with effective renewal strategies.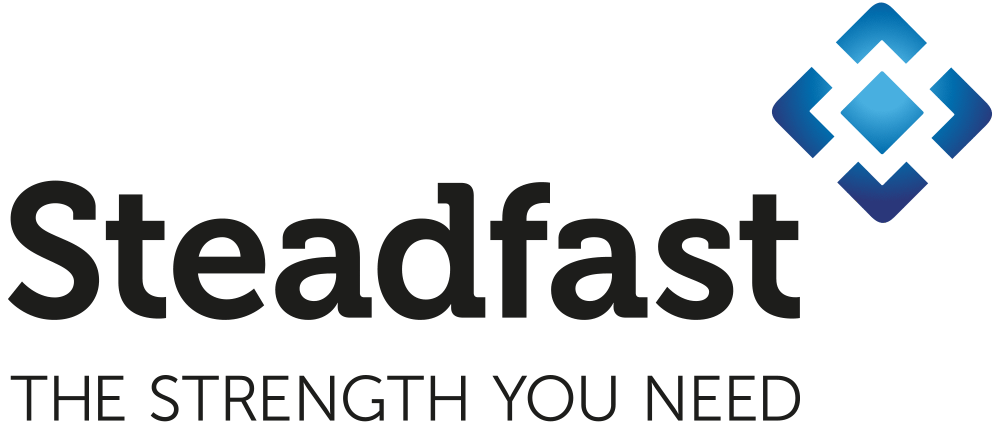 Lauren Siafas
Lauren is our Account Executive & one of two founding Directors, holding both Tier 1 and Tier 2 Insurance Broker qualifications. As a senior adviser, Lauren has the experience & authority to place not only complex financial lines & large commercial risks, but all types of business & domestic products. With almost 20 years of insurance experience that originated within Suncorp and GIO, she has been a guiding leader who has a passion for ensuring our clients' interests at the core of what we do.
Andrew Siafas
Along with Lauren, Andrew is a founding Director who also holds Tier 1 and 2 Insurance Broker qualifications. Andrew's passion and speciality lies within the commercial sector, where his keen attention to detail assists him in selecting the most comprehensive insurance strategies for businesses, no matter their industry or size. Since his affiliation with Suncorp and GIO back in 2011, Andrew has gained a unique level of experience that transverses both the commercial & domestic sector, and has assisted numerous clients in attaining favourable & fair claim outcomes.
Clyde Robertson
Clyde joined the team as our Account Manager and also holds both Tier 1 and Tier 2 Insurance Broker qualifications. Clyde brings with him a unique perspective after having completed his Bachelor of Laws at Griffith University in 2019, where he graduated with Distinction. This background greatly assists us & our clients in analysing policy wording & decoding technical claims in a way that makes it easier for clients to understand.
Lisa Norton-Knight
Lisa is our dedicated Claims Manager who also holds Tier 2 insurance qualifications, which allows her to assist our clients in a multitude of ways. As the primary contact in all claim situations, Lisa has developed invaluable skill, knowledge & experience in effectively handling claims, while also handling many of our general enquiries.