Airbnb Insurance Cover
At any given time, thousands of homes are available for short-term & holiday rental through services like Airbnb, including in Northern Queensland, Brisbane, the Gold Coast area, and all across Australia.
However, data shows that over 50% of Airbnb hosts were unable to say for certain whether their current insurer had their property and financial interests protected, or how they were protected.
A lot of the confusion stems from an uncertainty over what the Airbnb Host Protection Insurance covers and what your own home & contents policy will provide.
We have experts who are able to provide you with the advice you need to make sure your assets are financially protected. It's as simple as calling us on 1300 886 781 for a free quote with no obligations.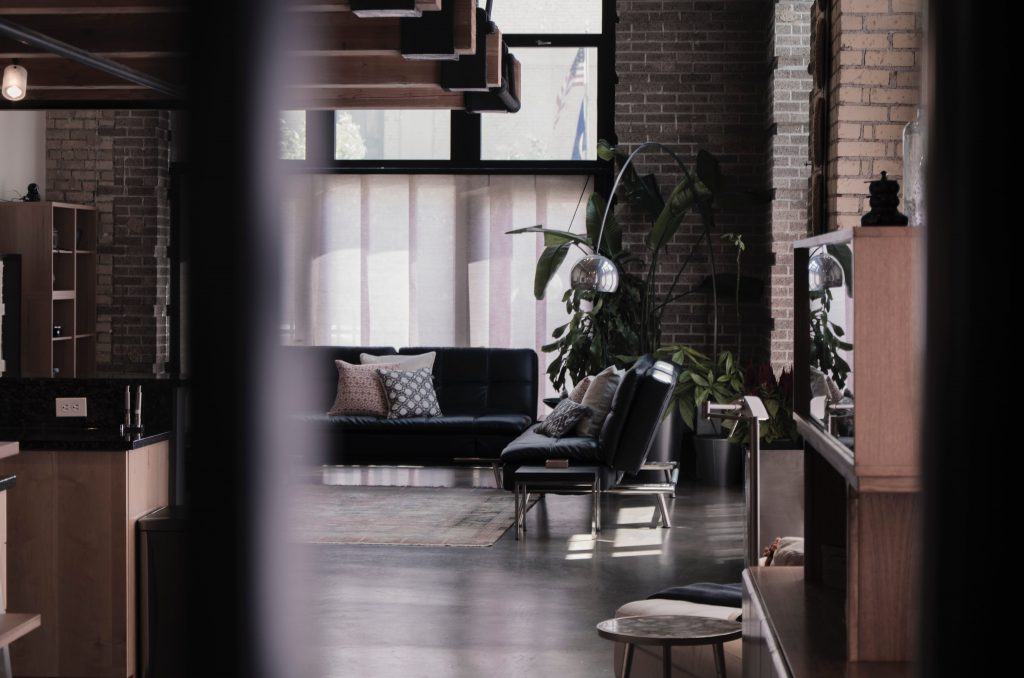 Different Types Of Airbnb And Short-Term Holiday Letting Insurance
The home sharing economy, particularly short-term holiday letting, is becoming increasingly popular. Home owners are renting out rooms in their homes, as well as their investment properties. However, standard home insurance policies are very unlikely to cover many, or all, the risks this poses.
Here are some different types of cover that you need to be aware of, before you start taking in short-term tenants.
Airbnb Host Protection Insurance
This is the cover that all Airbnb hosts automatically receive, which is provided through Zurich and Lloyds of London. However, many hosts do not spend enough time to fully analyse and understand what this policy actually covers.
The primary protection this provides is against liability arising from claims involving physical injury or damage to the property of your guests. However, in most cases, this will not protect you from the financial risk of damage of your property. This is why additional cover is so important.
Full Accidental Damage Policies
One of the most unique protections our insurance representatives at Aspire are able to offer is full "Accidental Damage" policy wording through our Steadfast products. This type of policy can provide you with the most comprehensive cover for unforeseen and accidental damage to your property directly resulting from the actions of short- term stays. This extends beyond the typical "Listed Events" cover that is often restricted to natural perils and specific types of damage, and typically includes the following at a minimum:
Damage to building
Damaged contents
Legal Liability
Excess options starting at $100
Full Accidental Damage Policy Wording
Flood Cover
External Locks or Keys Covered
Legal costs to evict a tenant
Automatic Electric Motor Burnout – Repair or Replacement
Quality Advice You Can Trust
If you want to make sure that your property is protected and that all liability cover is taken care of, our insurance representatives at Aspire Insurance Solutions are here to help.
Our team are regular Airbnb users and, with our unique insights into numerous new and innovative products, we can make sure you sleep better at night.
Face To Face Service
While online insurance quoting systems can be very convenient, nothing can fully replace the peace of mind you receive from talking to an experienced insurance insurance representative face to face. Airbnb and short term holiday letting insurance policies are not as straightforward as many other types of cover.
Ending up with cover that doesn't protect you from all types of risks can be a devastating situation to encounter when you're facing an actual claim.
Expert Claims Handling
Whether you're facing a liability or property damage claim, having to deal with a claims department or insurance assessor can just make an already stressful situation worse.
With the help of our dedicated team, you can make sure that your claim is dealt with in the fastest possible way, so that you don't have to worry about the finer details.
Annual Cover Review For The Best Premiums
As part of your service with Aspire Insurance Solutions, we perform an annual review of your policy and premium. This makes sure that you always have the best type of cover available in a rapidly changing industry and your premium is the most competitive it can be.
Contact Us
If you'd like to better understand whether your current insurance policy has you fully covered, or if you'd like a better option for your renewal, talk to one of our insurance representatives today by calling 1300 886 781 .